DAS MONK
T-shirt design for Australian independent artist collective, Das Monk's F/W 2013 collection.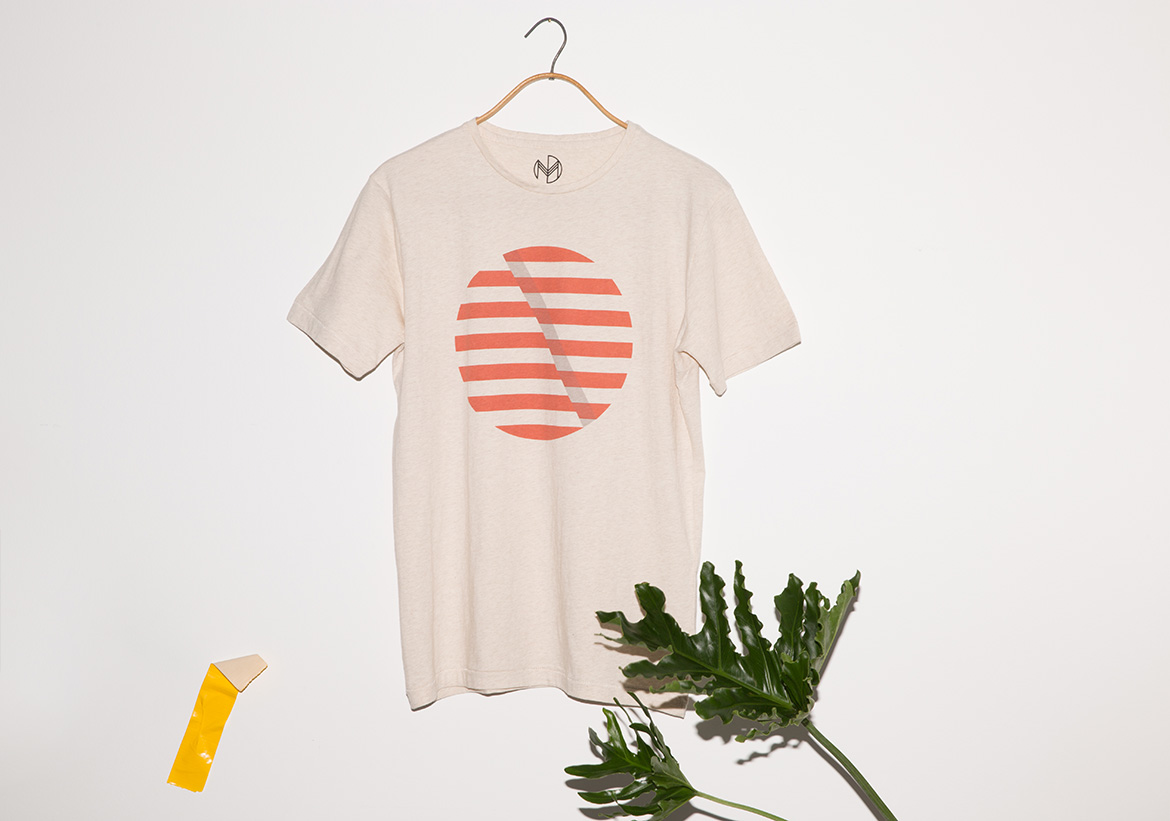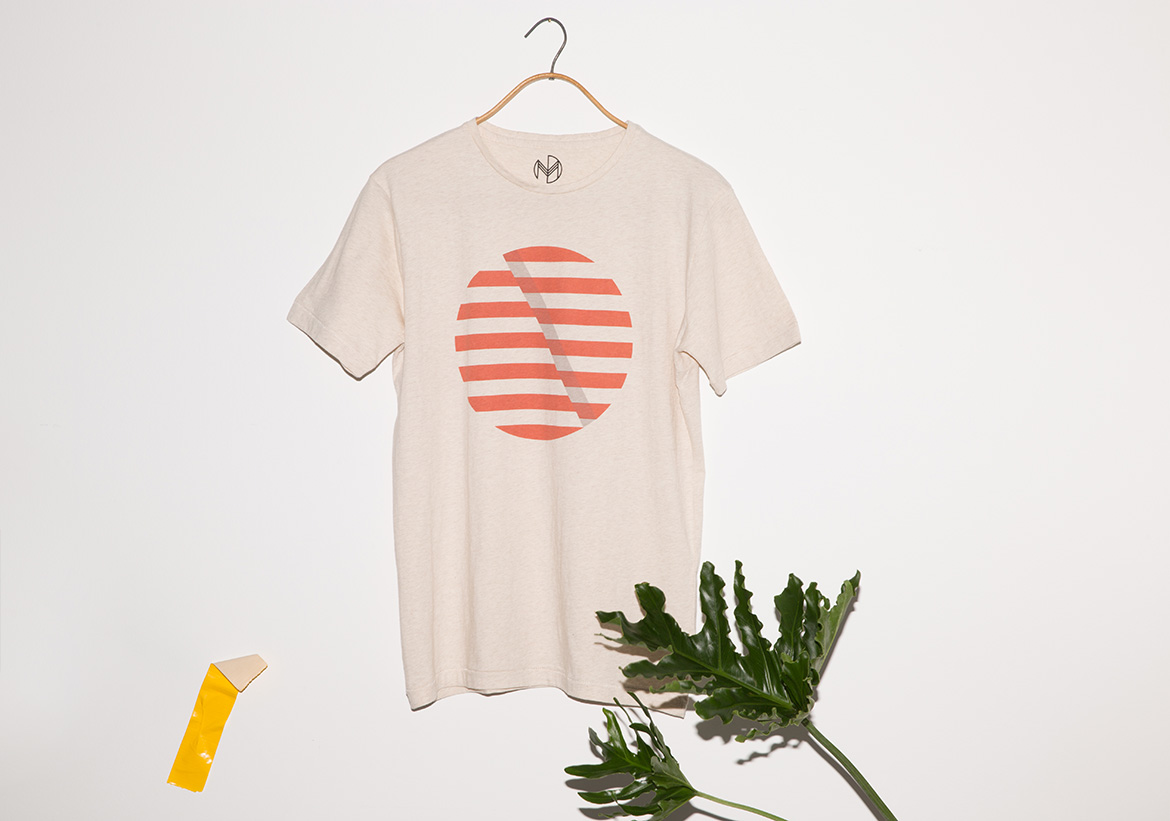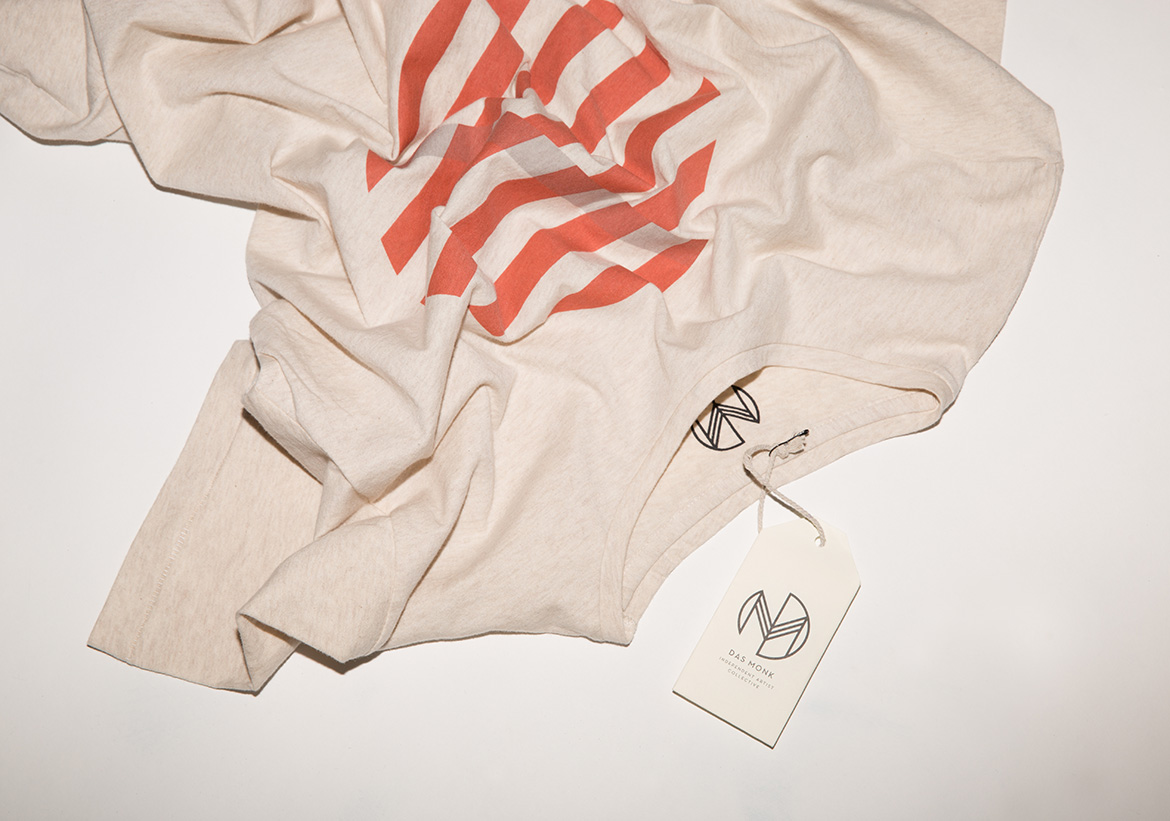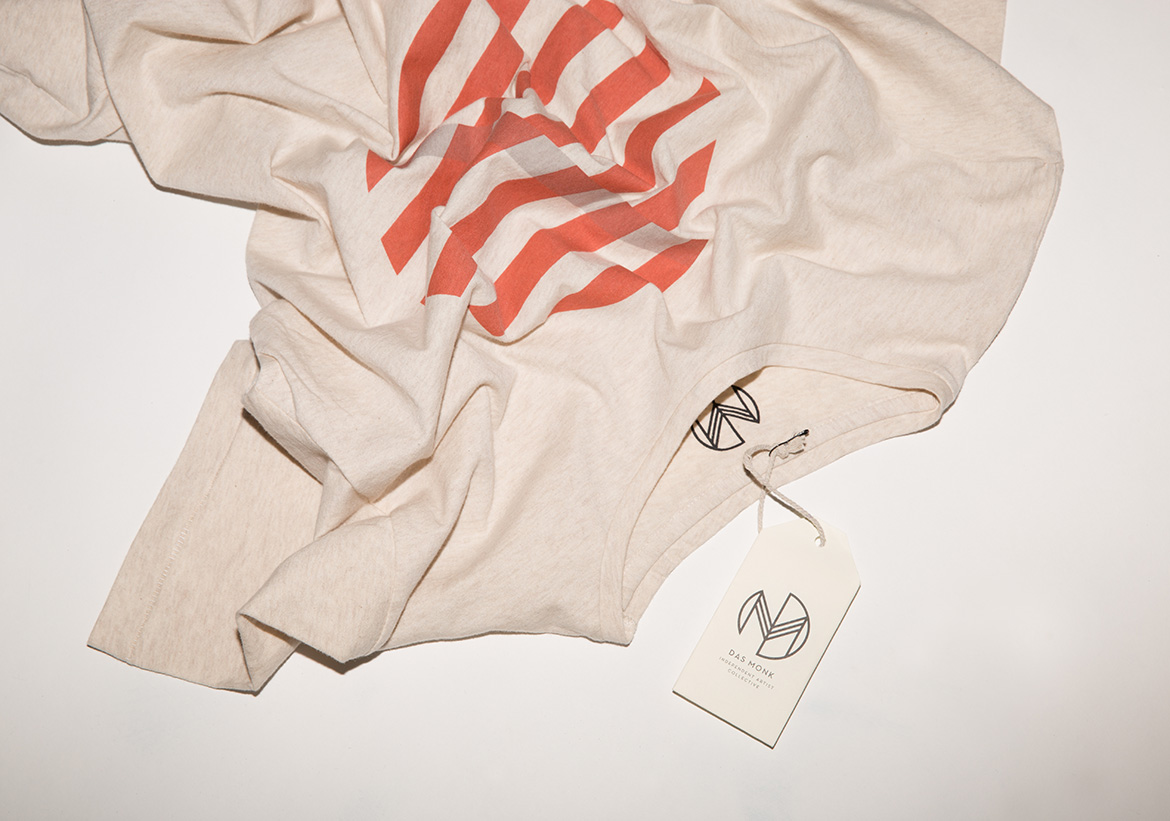 ROB & PULOMA
New York themed, letterpressed, three-color invitation suite and website for Rob and Puloma's summer wedding.
Featured in Design: Paper, Curated by Public School for Rockport, 2012. Purchase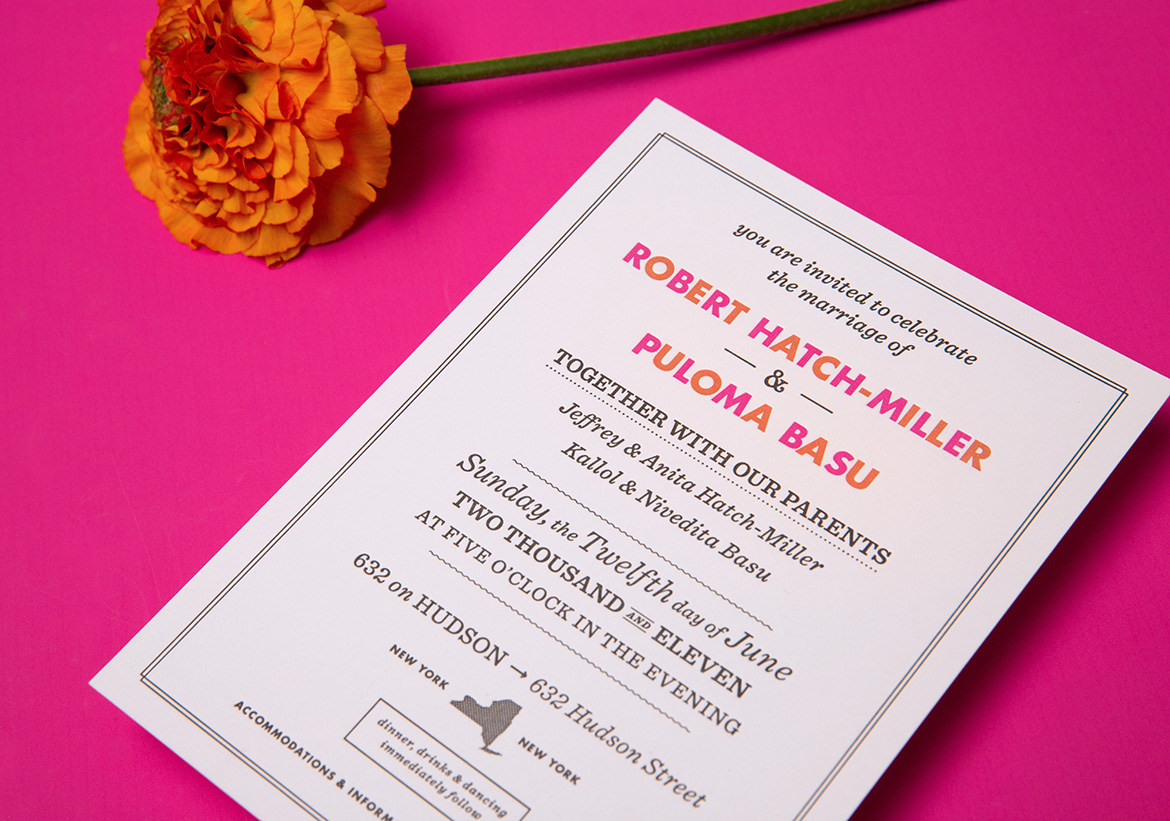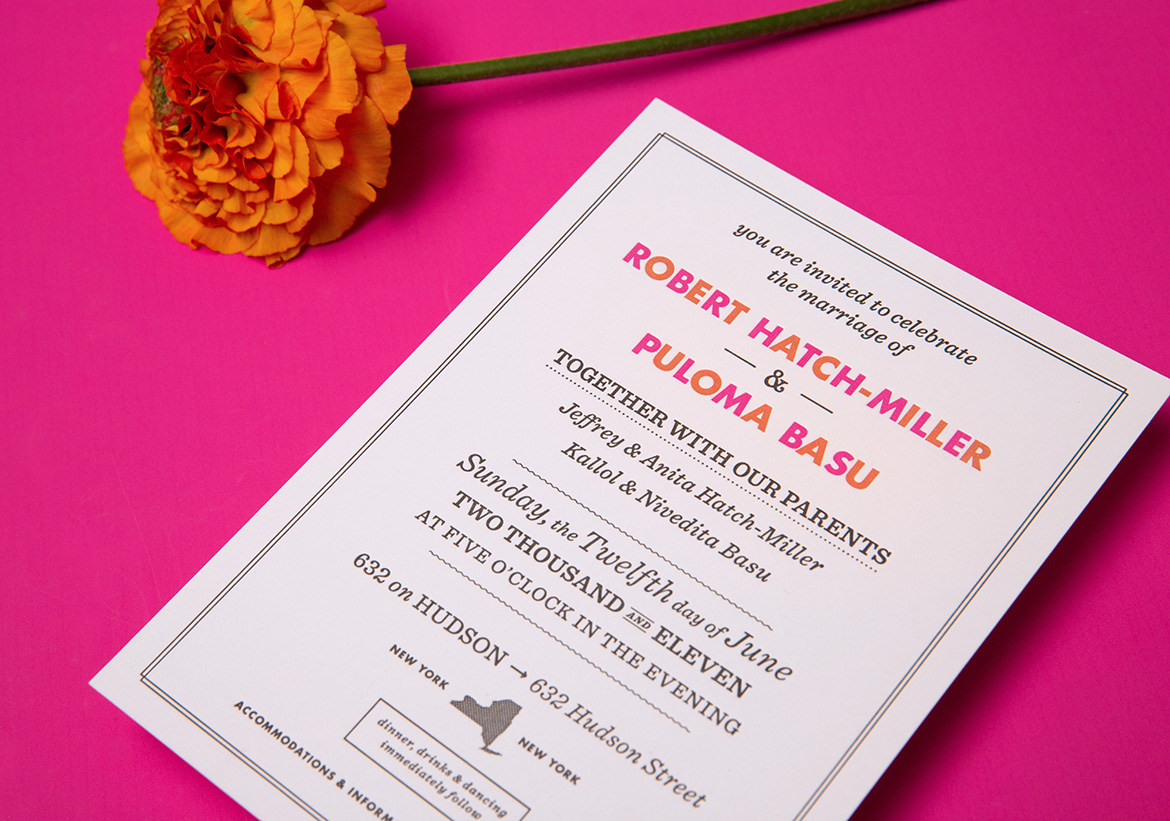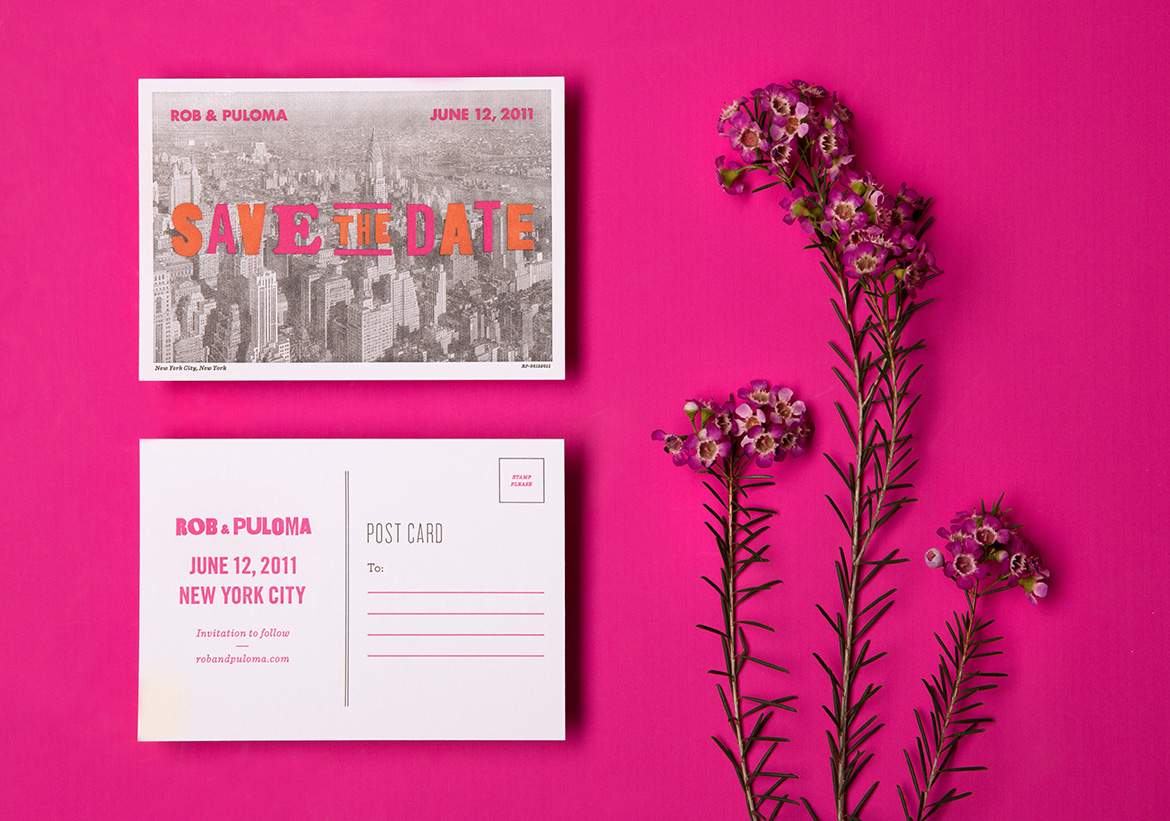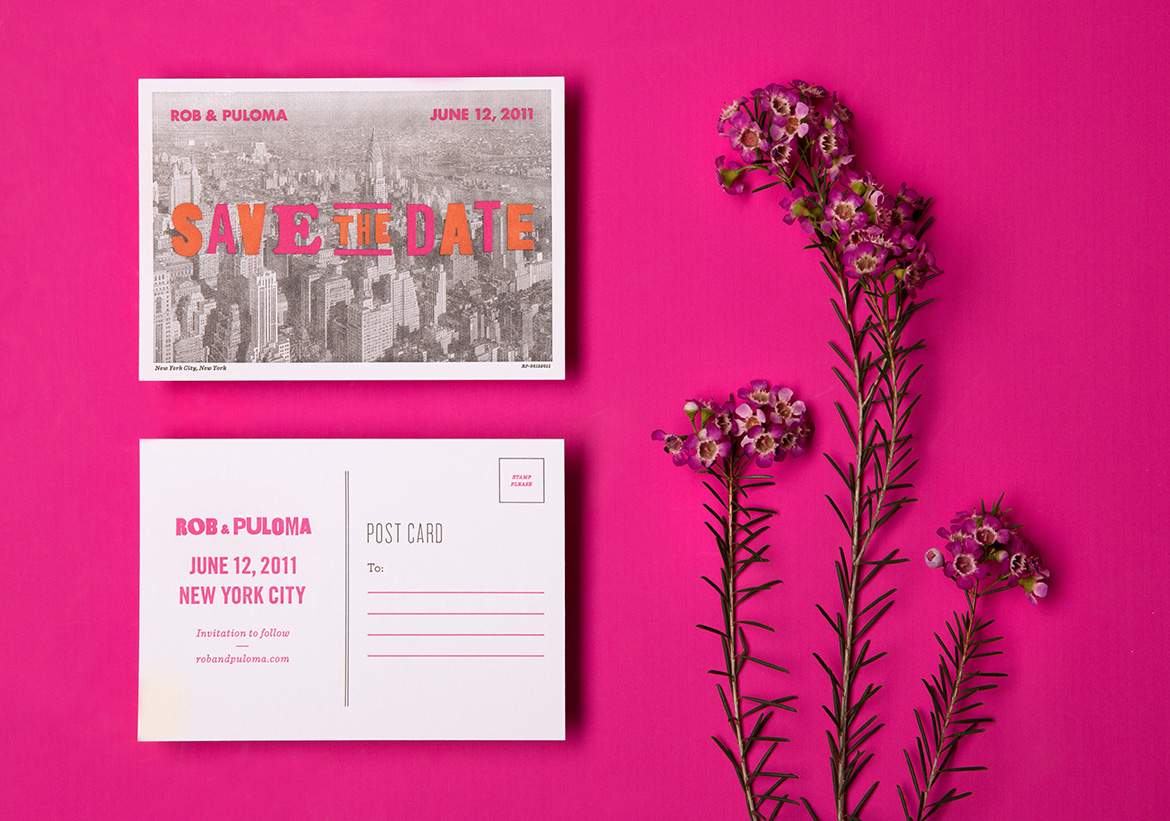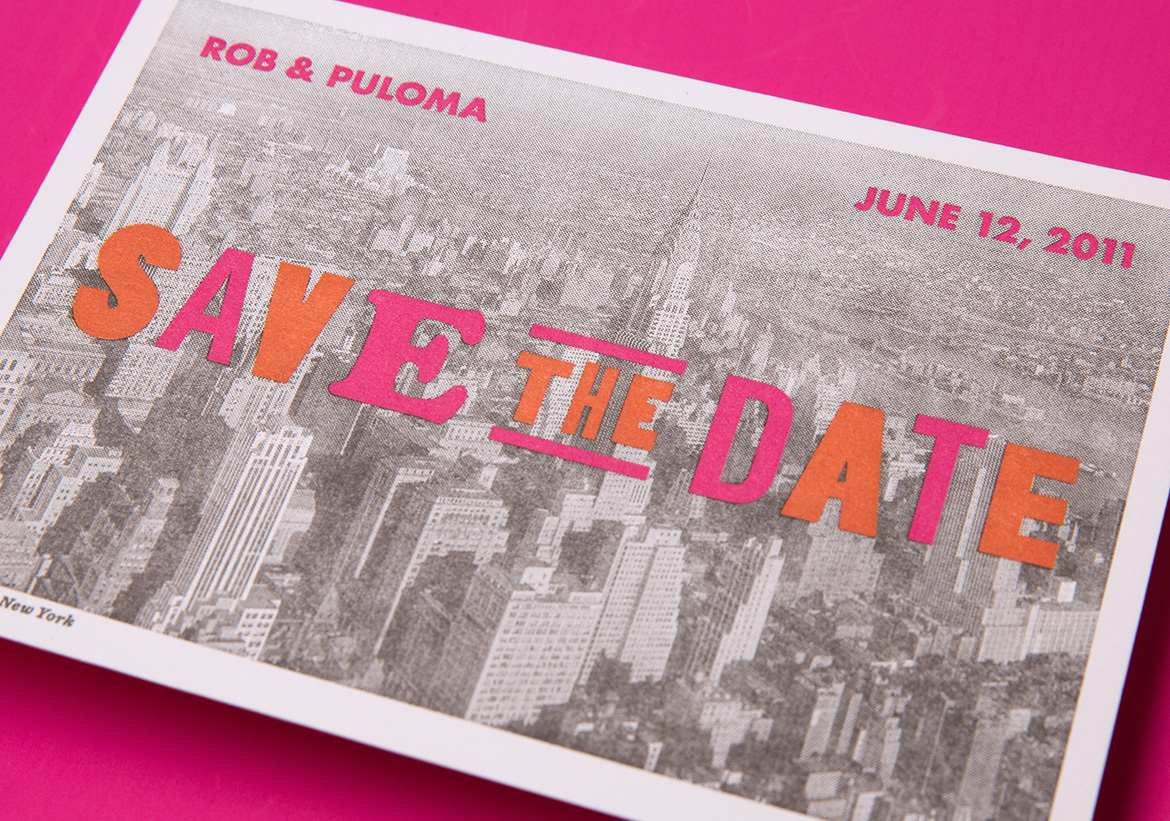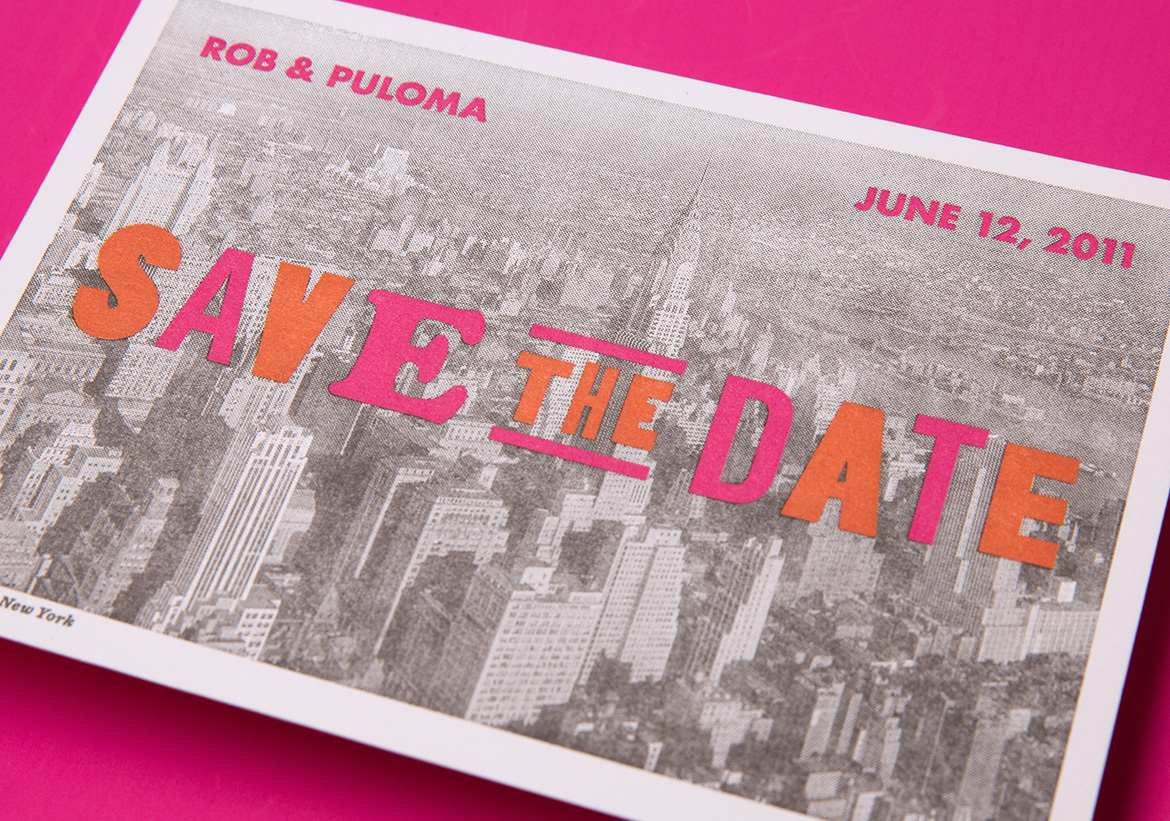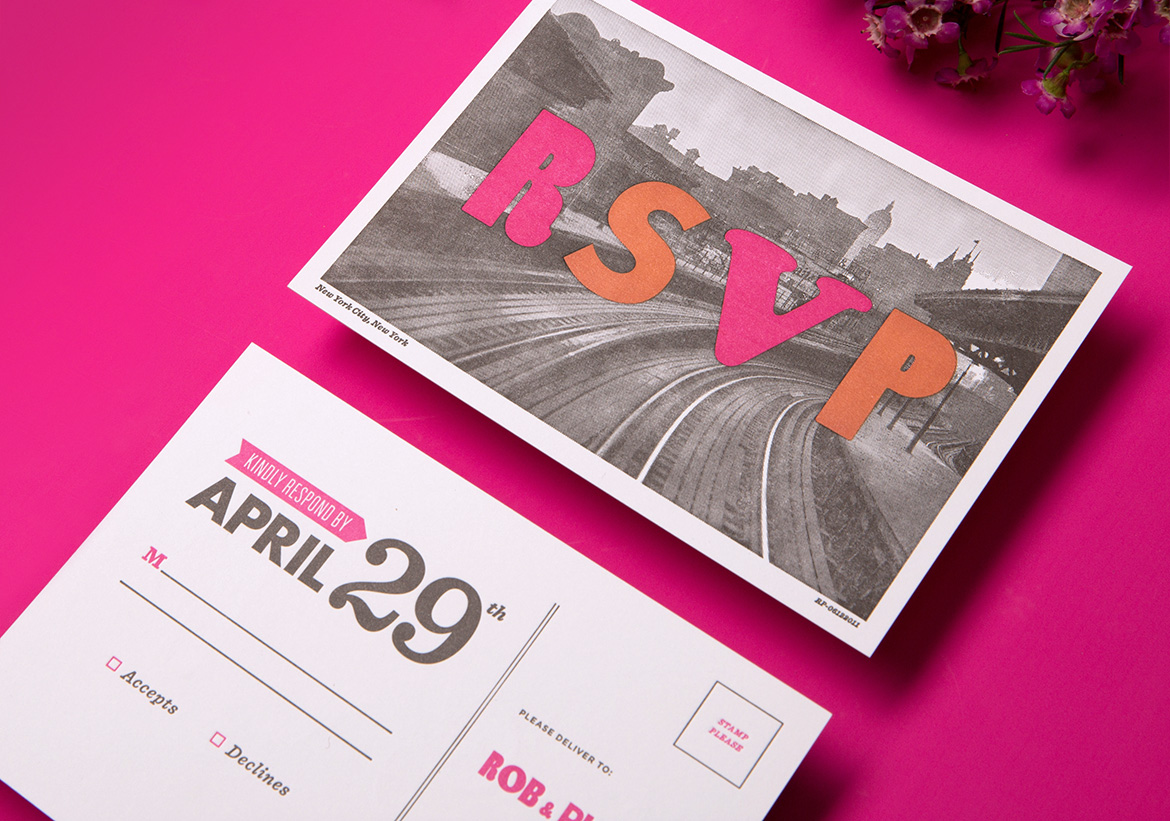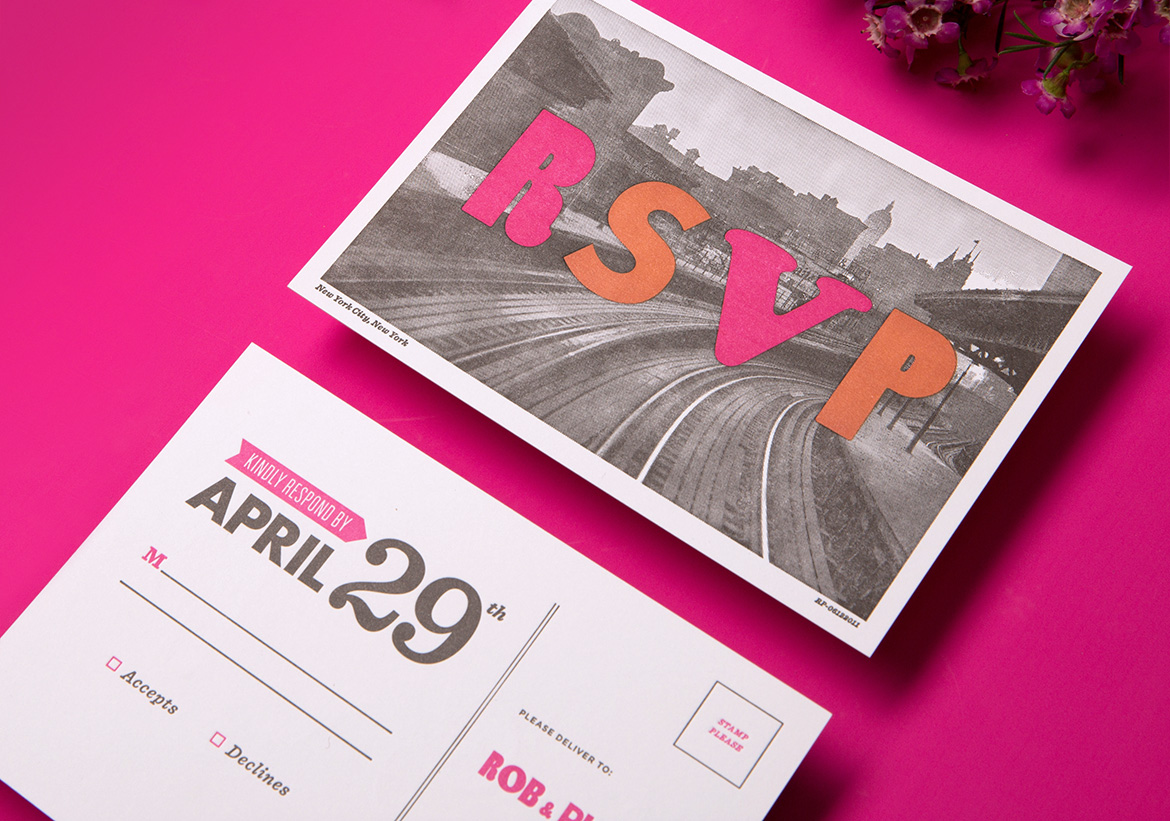 BLISSED OUT CHOCOLATE
I was pleased to be selected as Blissed Out Chocolate's featured artist for November. I designed and screenprinted the packaging for their Chocolate of the Month: Chocolate Rosemary Caramels.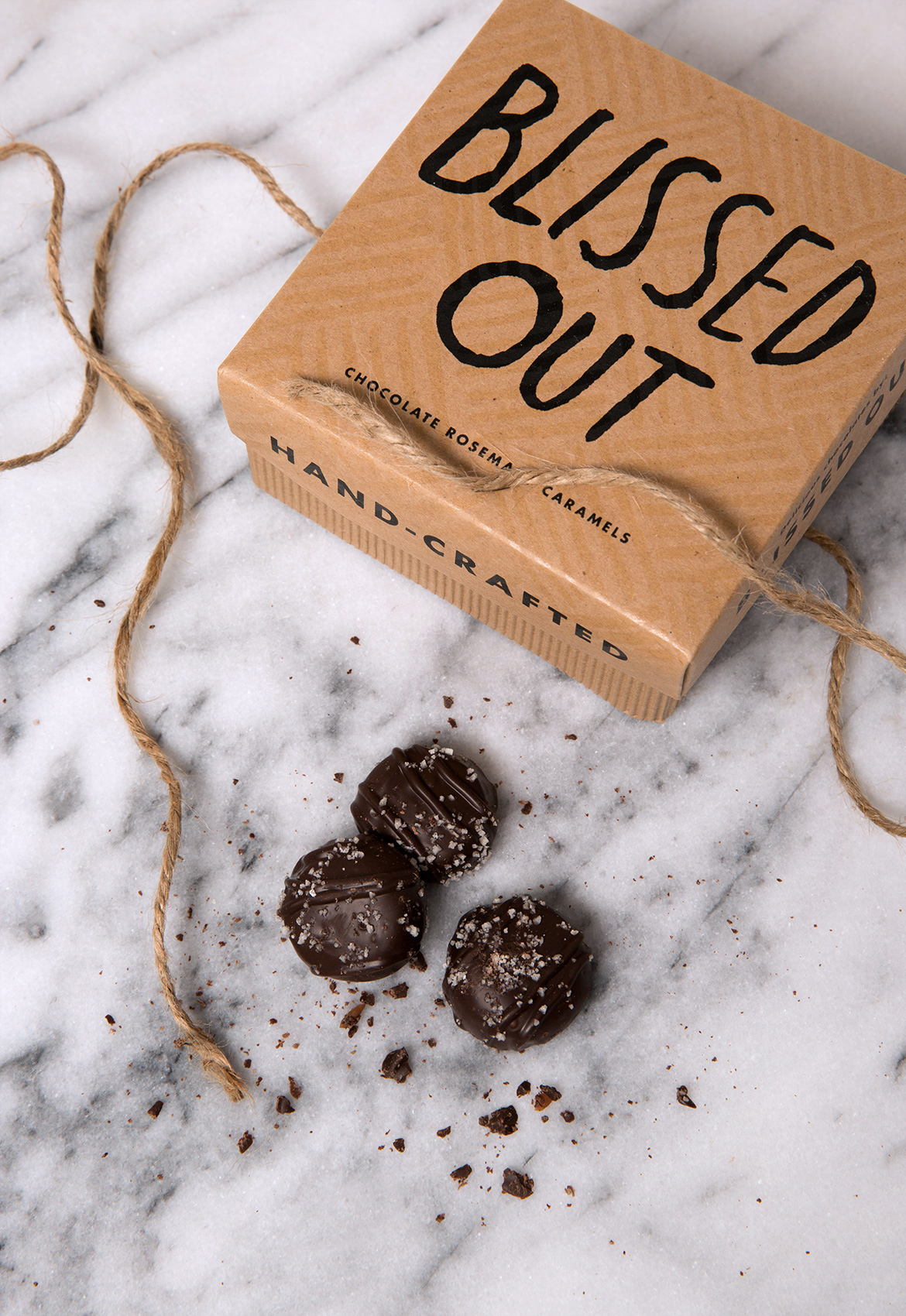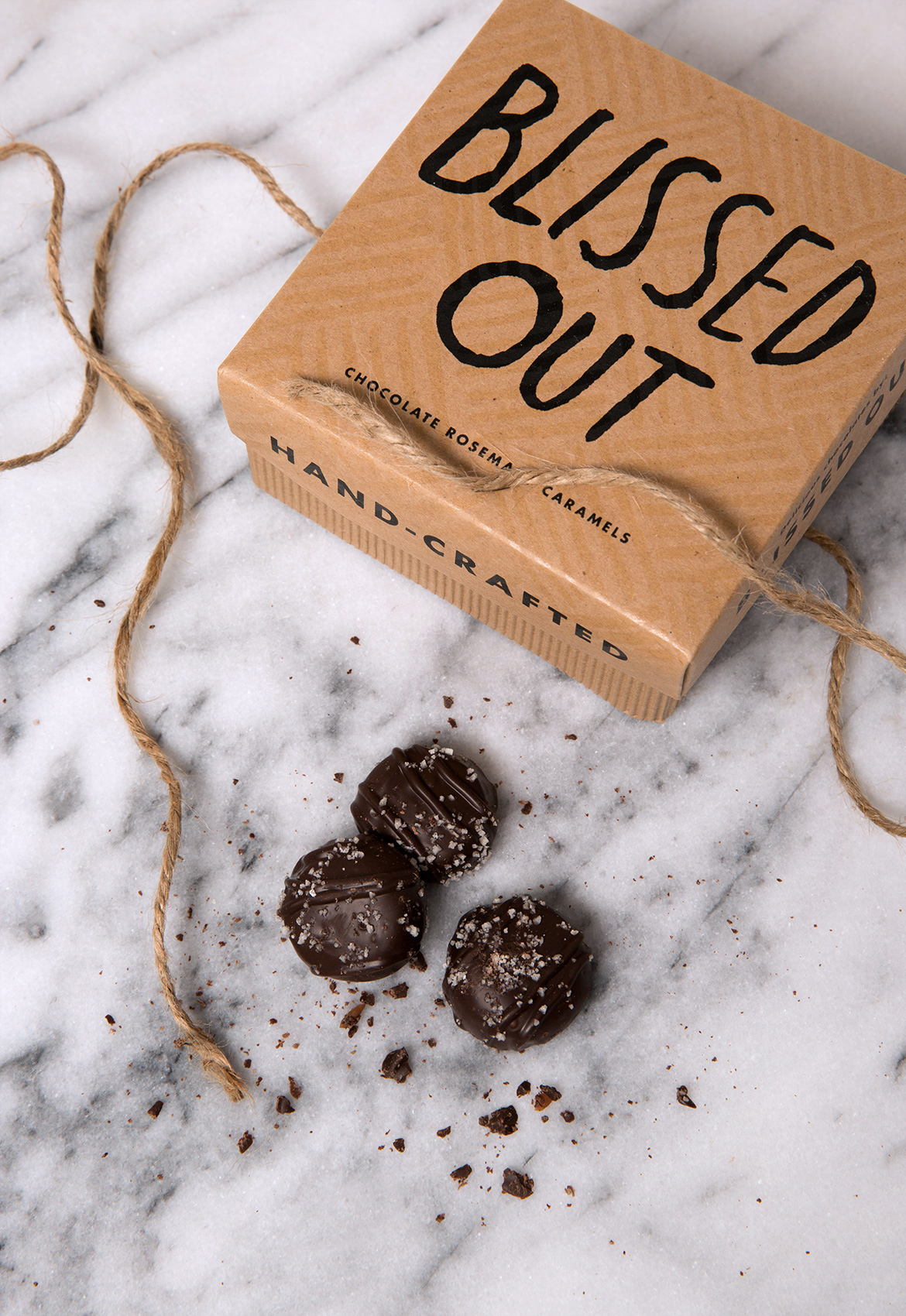 LIVE NOW
I had the opportunity to contribute a page in the Live Now book, a collection of inspirational quotes and illustrations pursuing the notion of living a happy and engaged life. Published by HOW Books, Live Now consists of over 100 pages of original artwork from collaborators around the world. All pages are perforated and easily torn out to hang up or give away.
Available now through all major booksellers. Purchase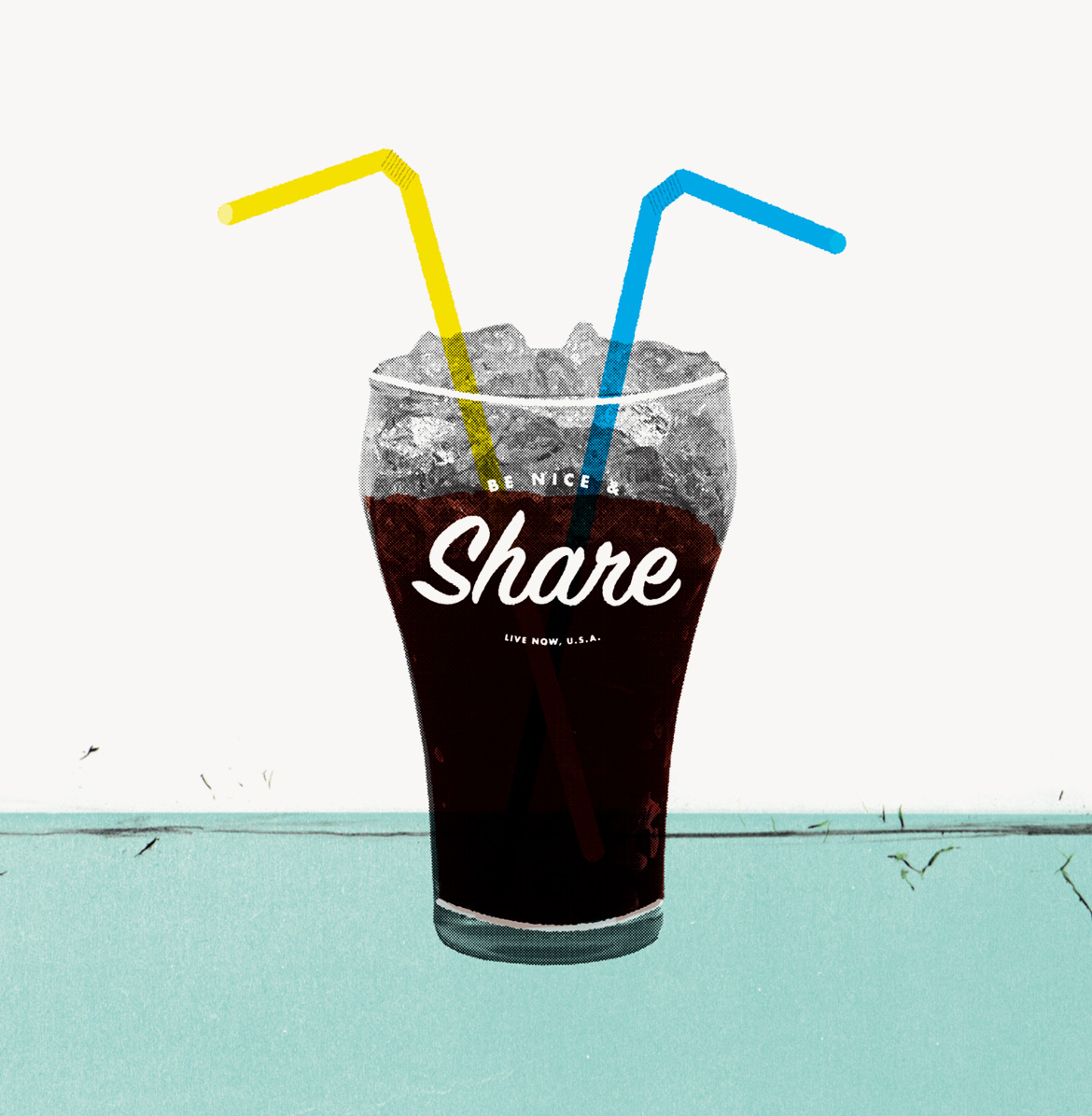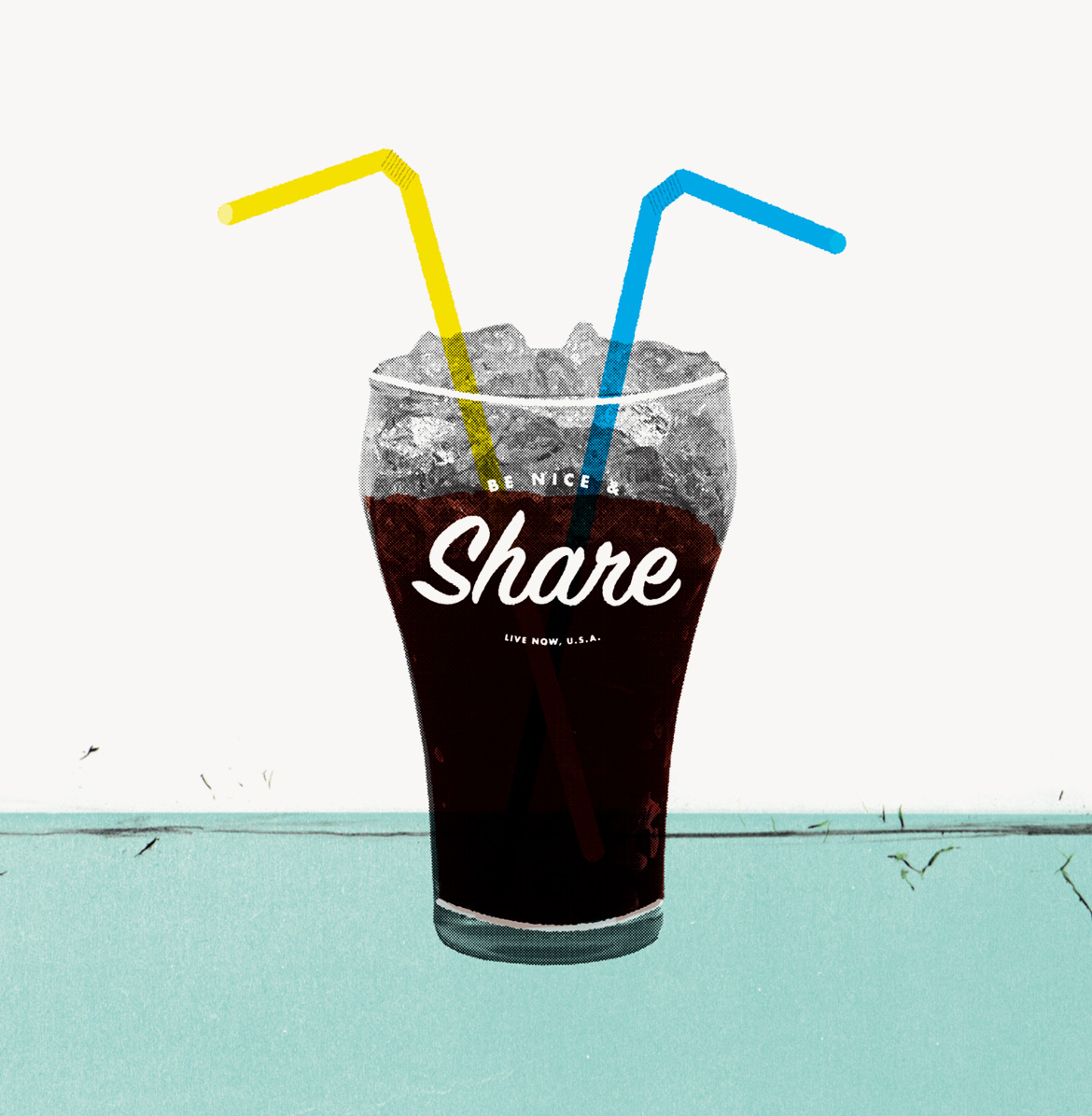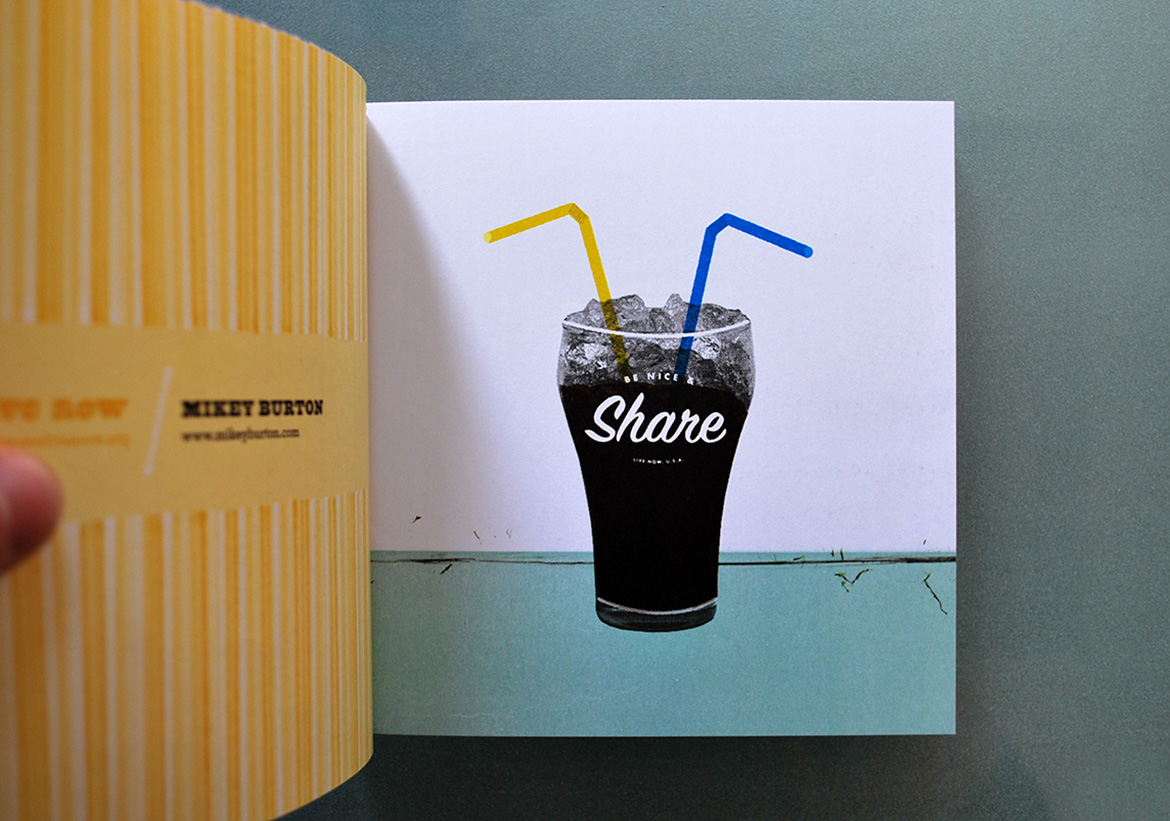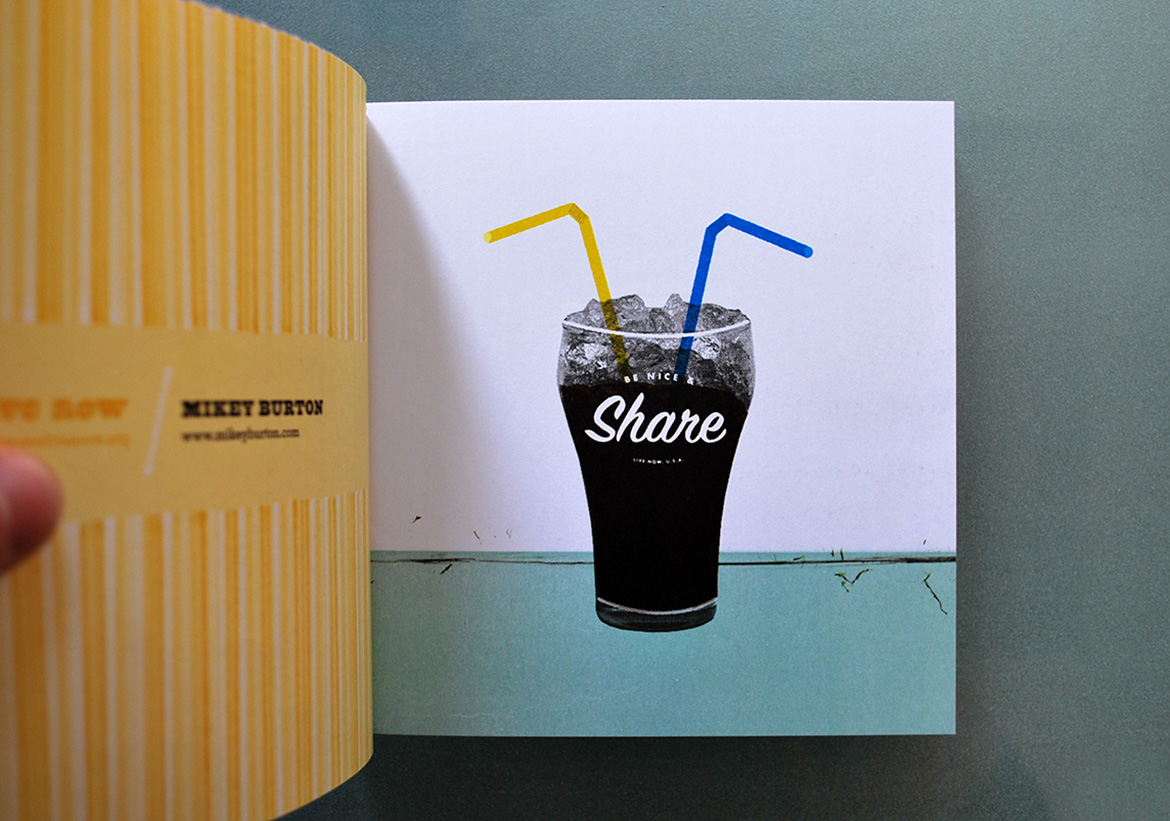 1/2 JUBILEE
The idea behind Isabeau's 30th birthday was a wintry, seafoodie twist on the Queen's 60th Jubilee. She rented a beach house for a weekend and invited a bunch of friends from all over the Northeast. To help those driving from Montréal or New York, we created a fun road map with details on boozy stops and party wear. The map, luggage tags, and decorative stamps mimicked the regal elements of wedding invitations.

This was a collaboration with the birthday girl, who did all the illustrations and helped with the living room screenprinting.
Illustrations by Isabeau Lalonde.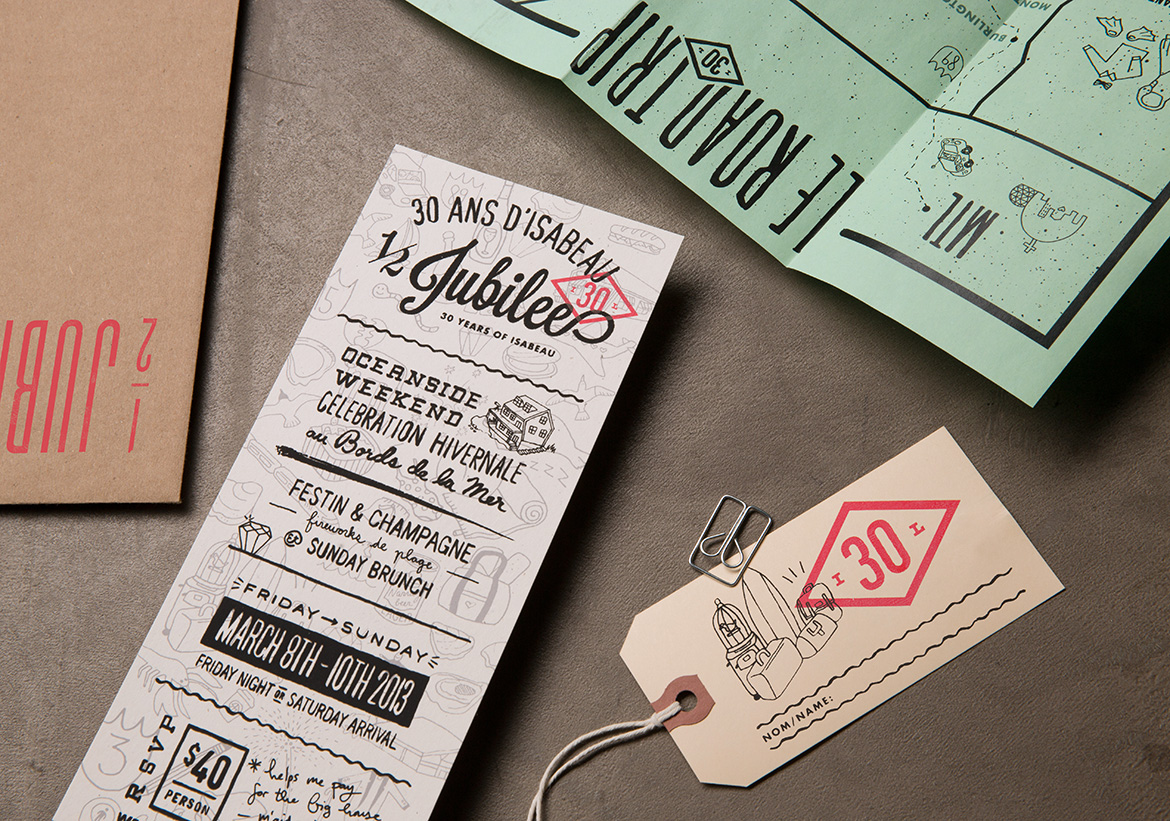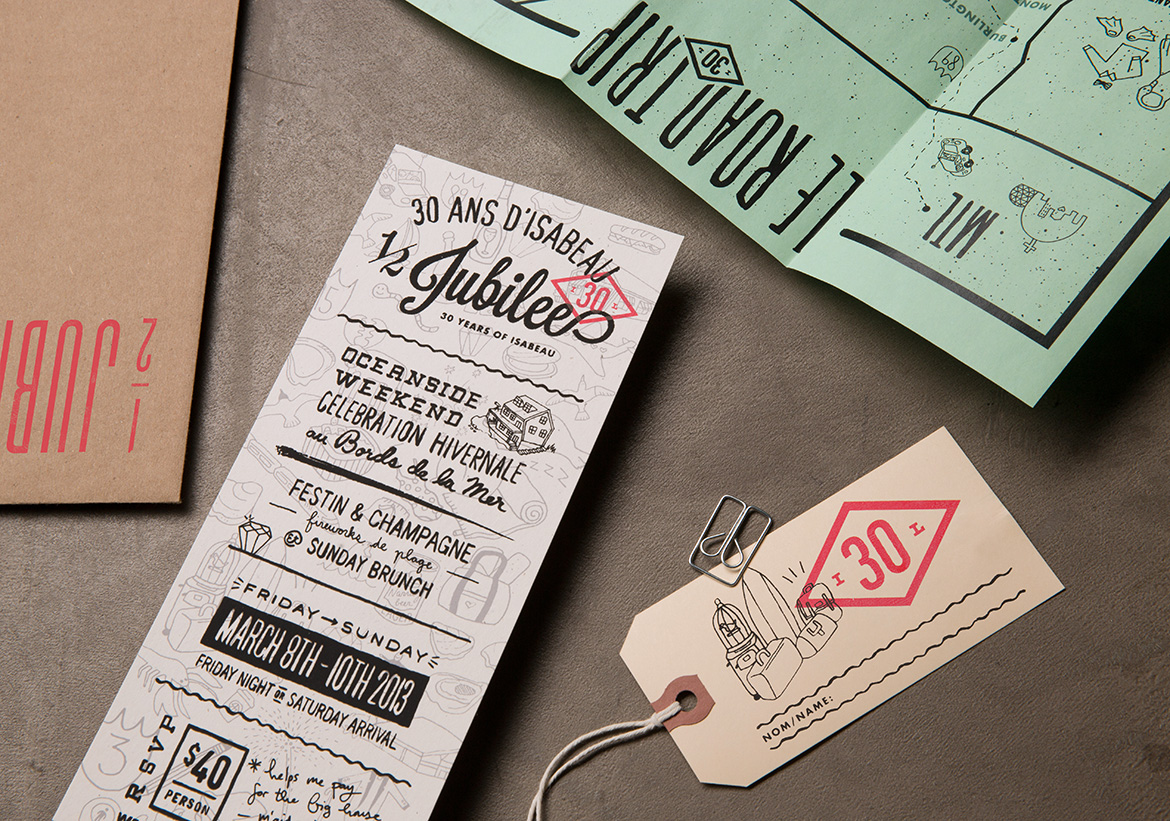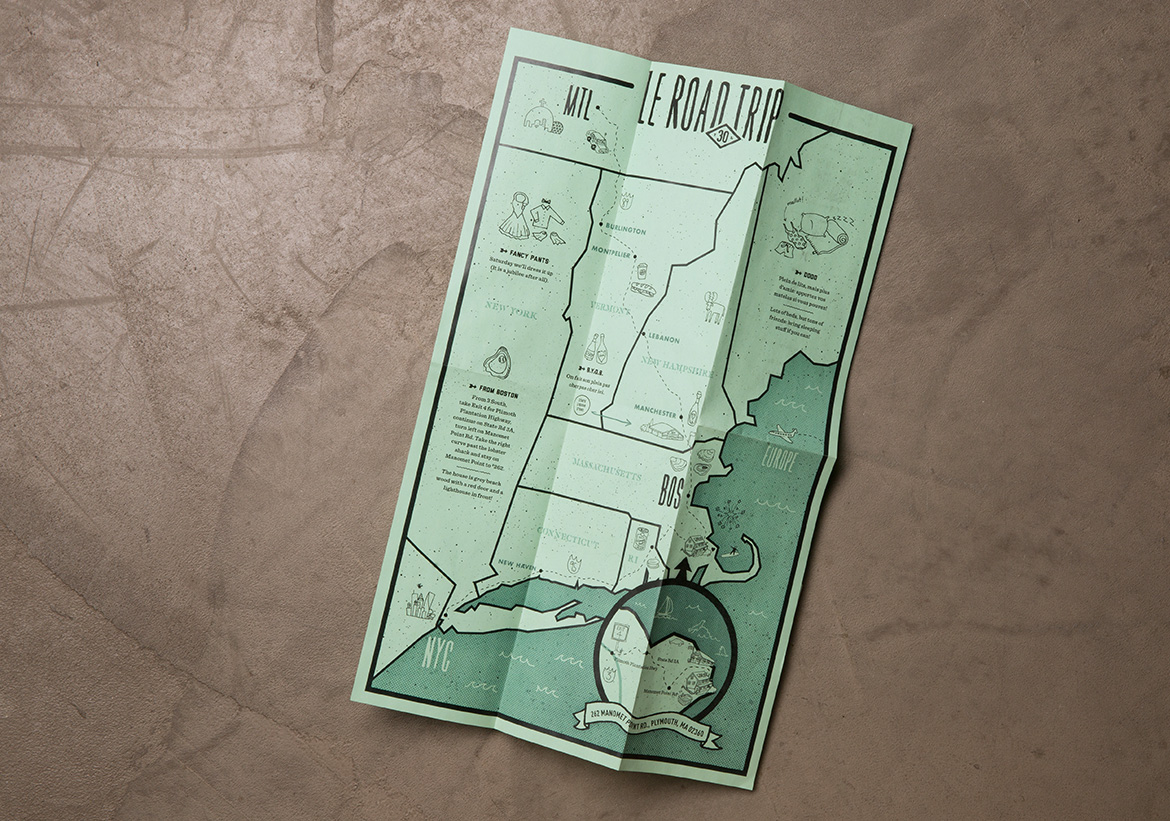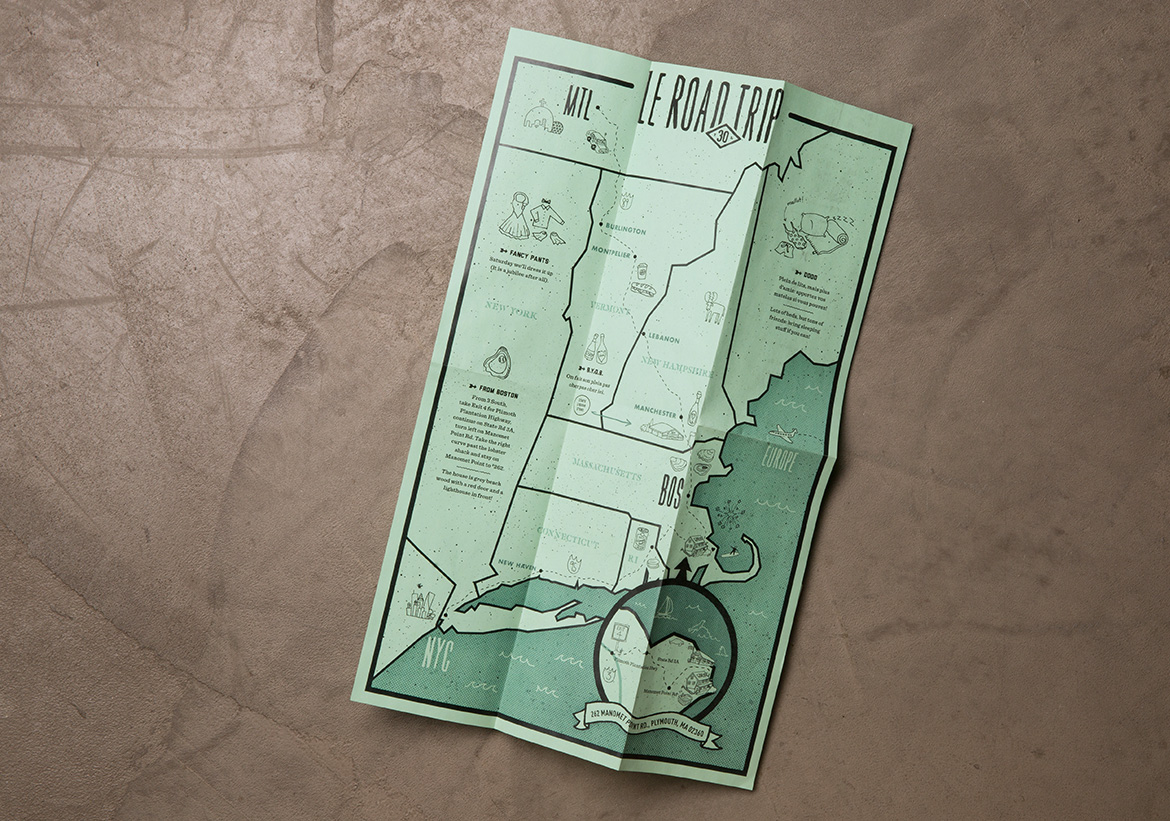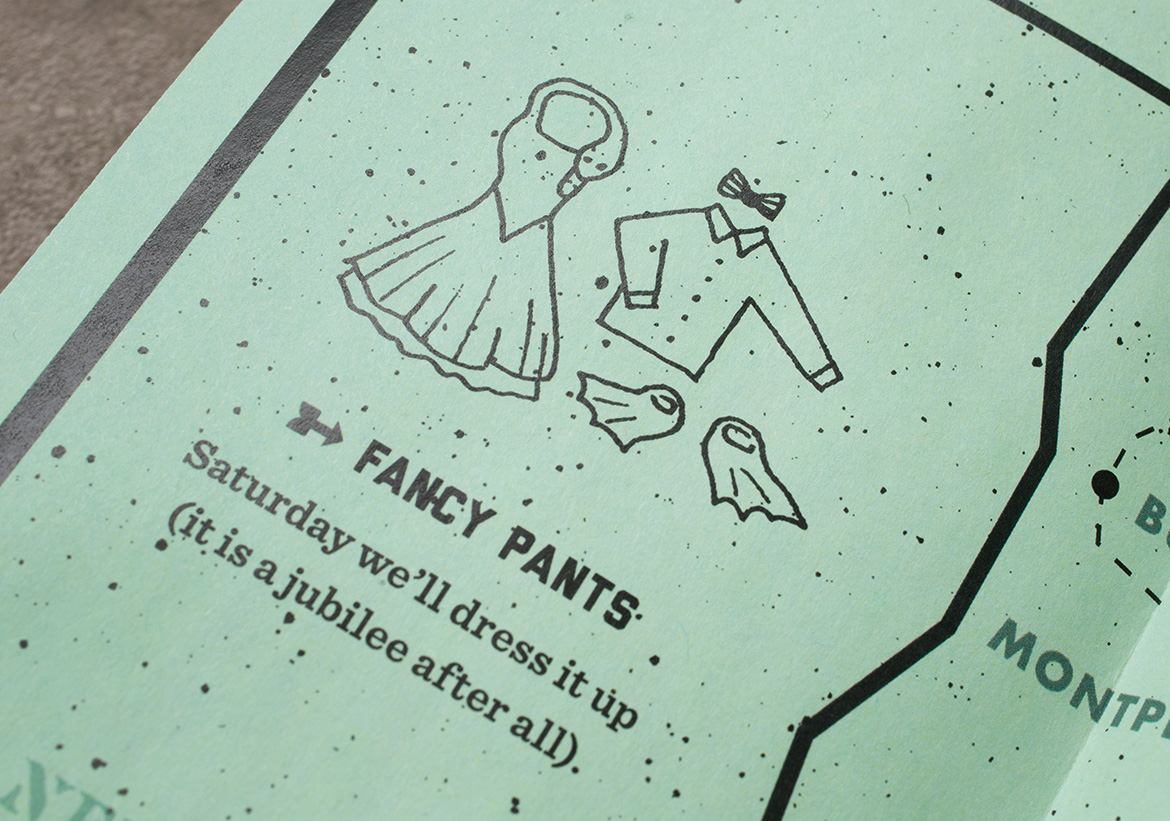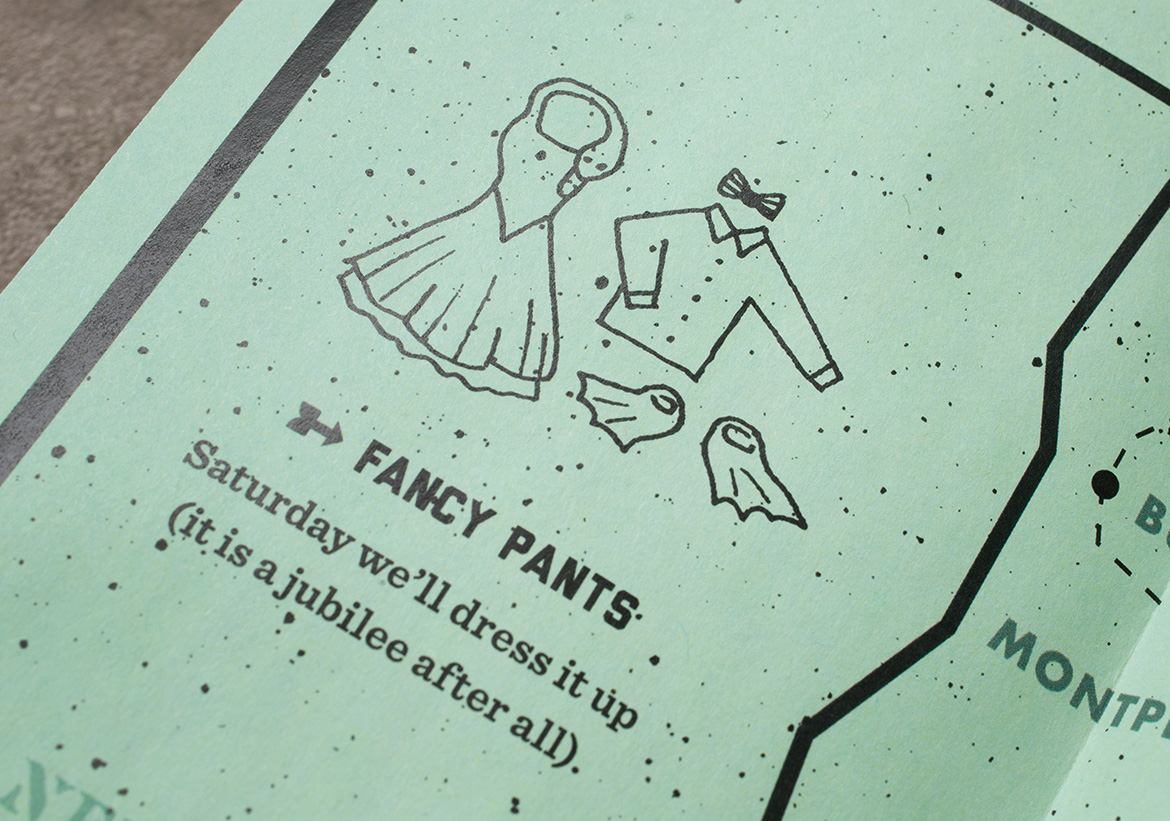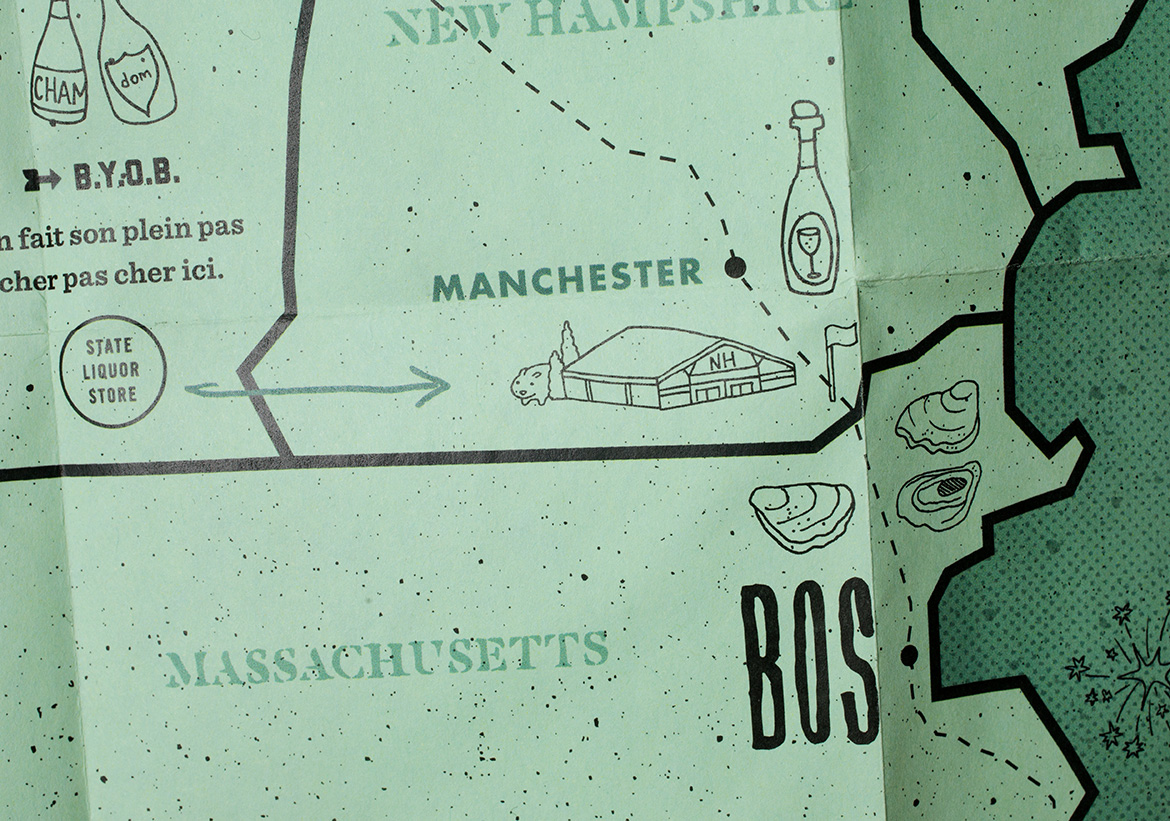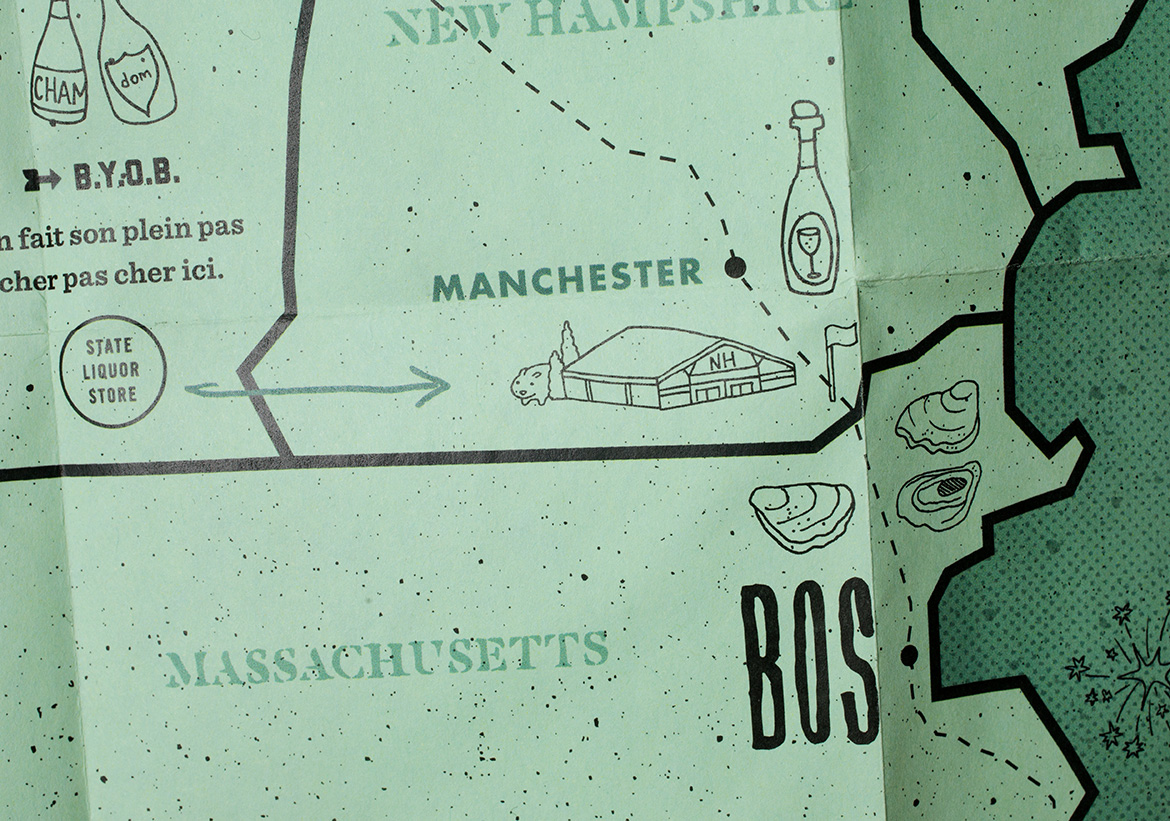 DAVID & MICHELLE
David and Michelle were getting hitched in Austin and wanted an invitation suite that both complemented their décor and told the story of their big day. The only specific graphic request was to incorporate the Bombshell script — a favorite of the bride's.
I designed and screenprinted the 2-color invitation suite, save the dates, matchbooks, signage, table numbers as well as hand-sewn tote bags for guests.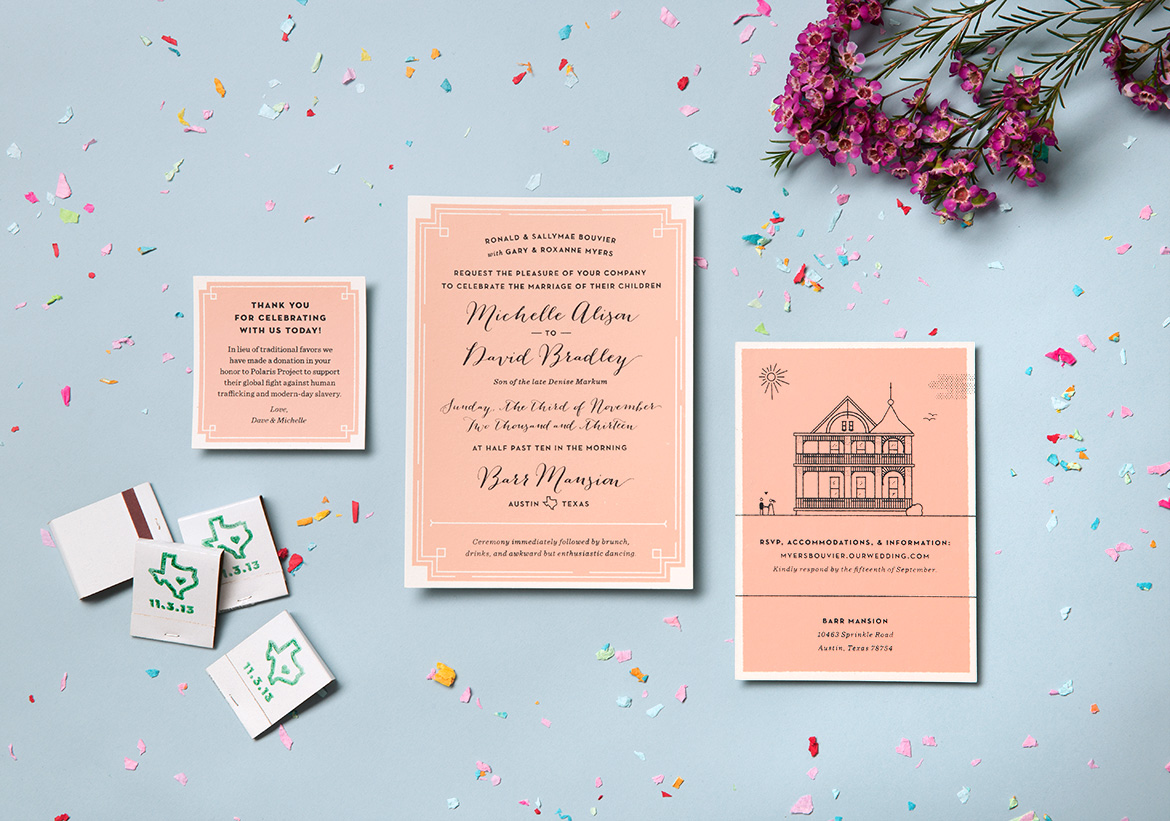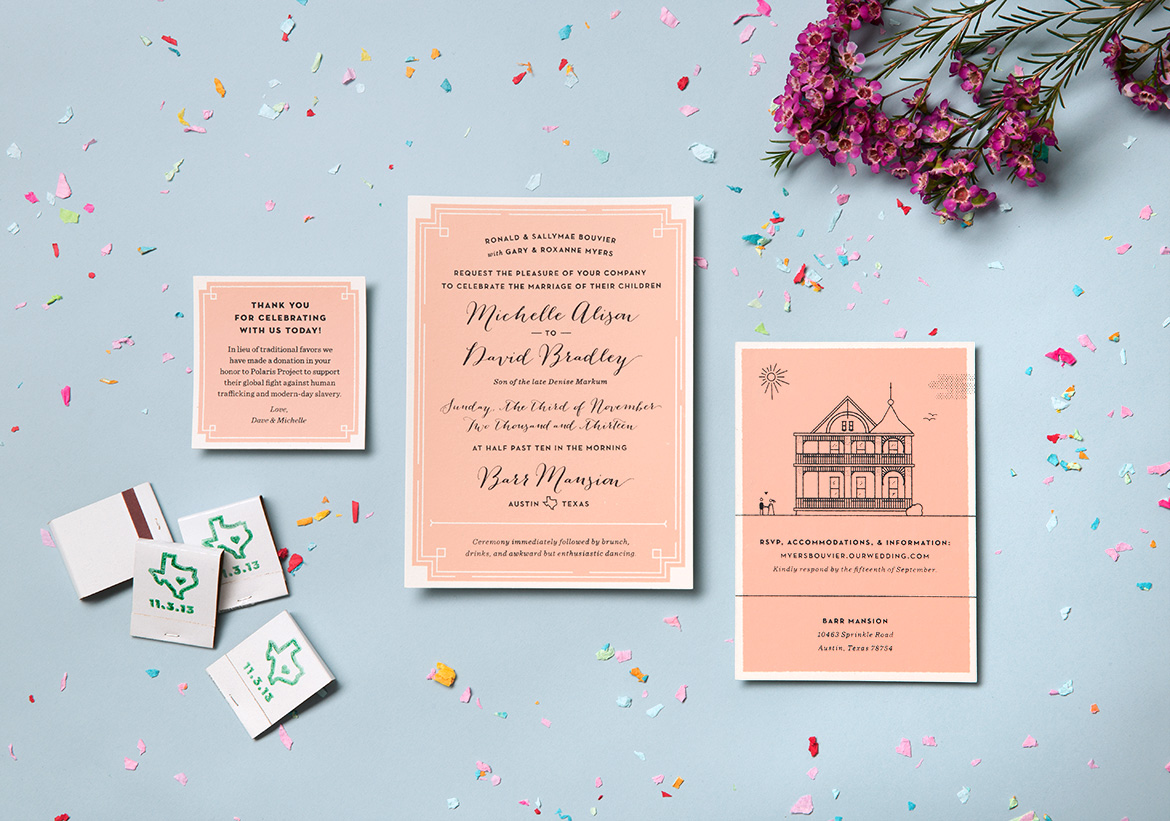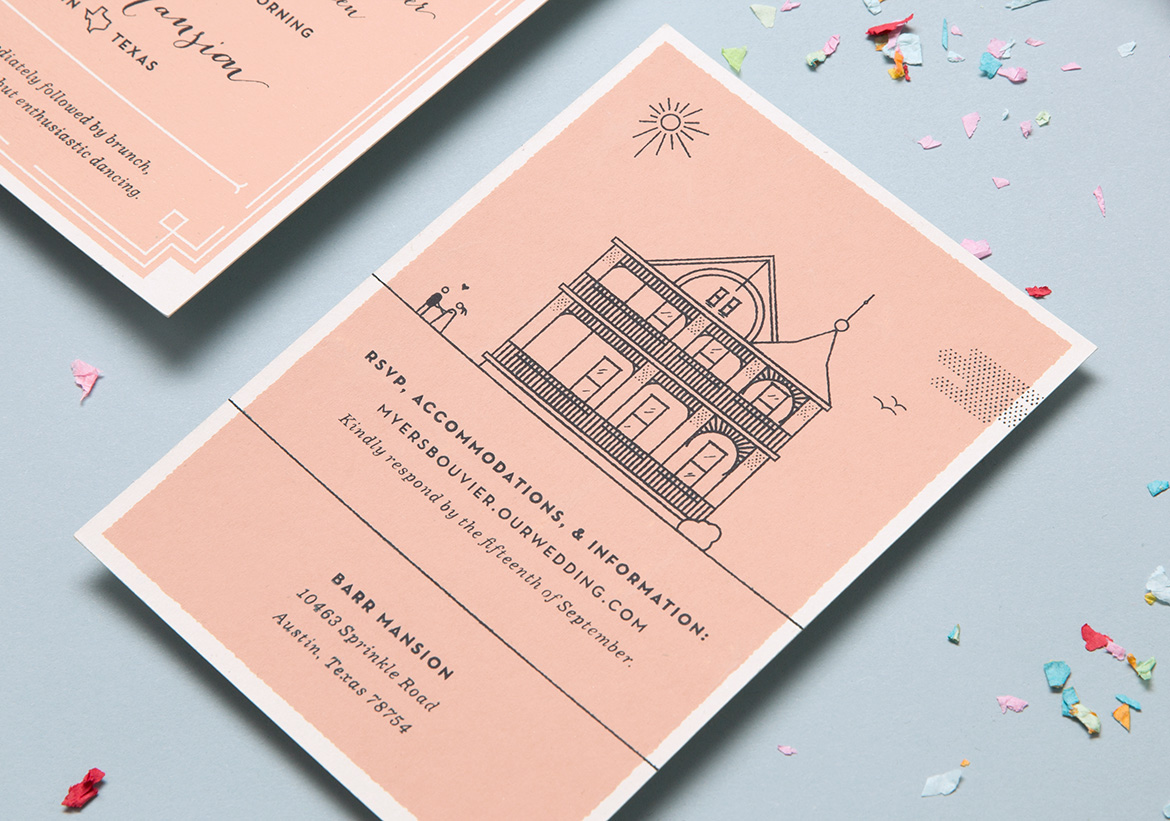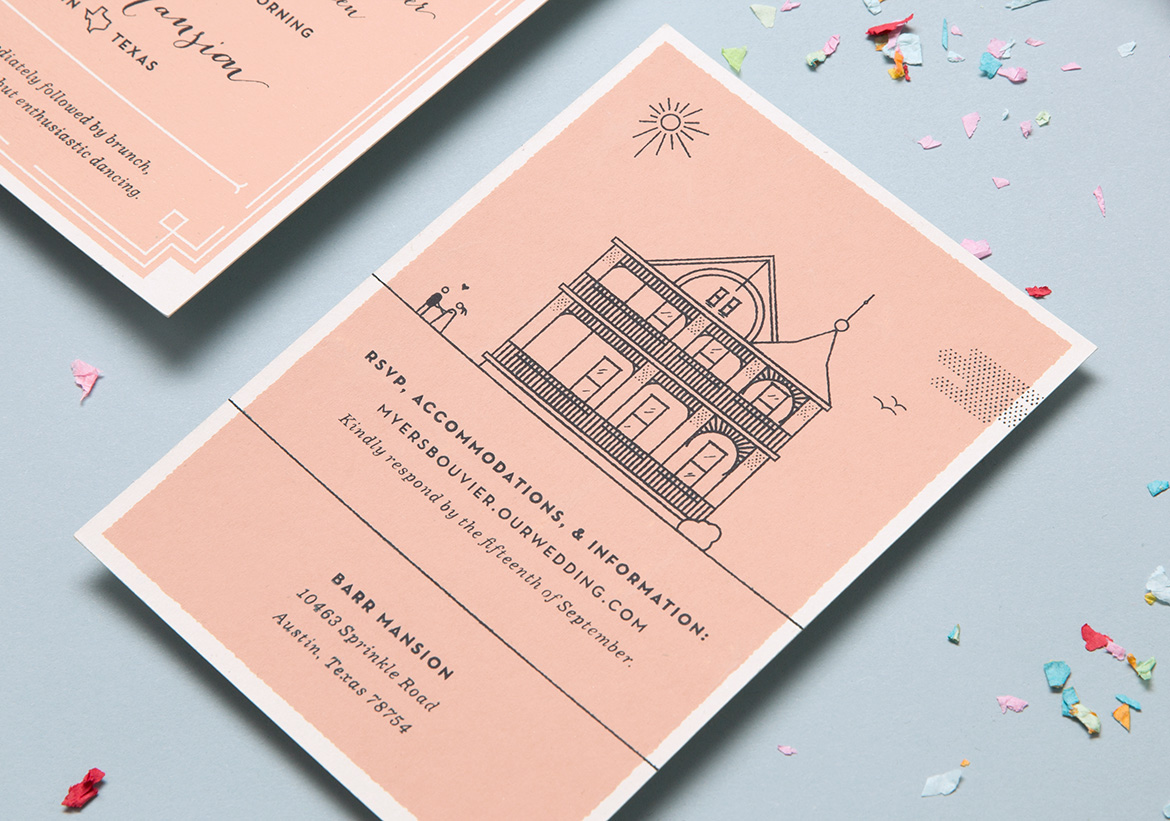 APOLONIA & JEREMY
Letterpressed, two-color invitation suite for Apolonia and Jeremy's beautiful farmhouse wedding in Upstate New York.